All of us have experienced hurt feelings at some point in our lives. Generally it's something someone says or does that just leaves us feeling hurt, misunderstood, unappreciated or unloved.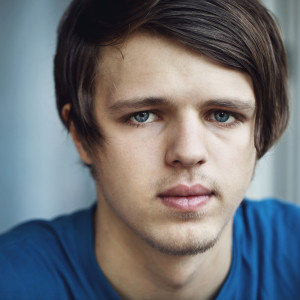 Getting through those difficult feelings and getting back to feeling happy again can be very challenging. Sometimes they stay with us for days, or weeks or months, even though we really want to be free of them.
What Causes Hurt Feelings?
When someone says or does something that hurts us, our first impulse is generally to look at what's wrong with the person who hurt us. We often think, "How could he have said the things he said? What kind of person is he (or she) to behave like that?"