A dear friend was asking me about forgiveness the other day. She asked 'What's wrong with me that I can't forgive people? Even though I've tried to forgive them many times, why do I just keep thinking about what happened again and again?"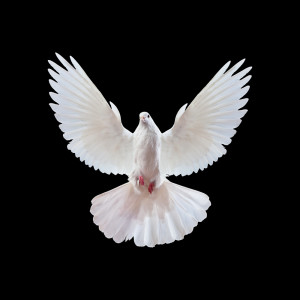 As we talked, I realized that this was a conversation that you might like to hear, too. Nowadays, everyone is writing and talking about the need for forgiveness, but why is it so hard to do?
What is Forgiveness?
The Encarta Dictionary defines forgiveness as "the act of pardoning somebody for a mistake or wrongdoing." Forgiveness is not condoning a wrong that has been done to you. It's simply letting go of the emotional pain of what happened so that you are free to move forward in your life without your past still holding you back and dragging you down.