Control is a very destructive emotional pattern in a relationship. A controller takes away his partner's right to make her own choices, through over-powering his partner or using guilt, put-downs, rage, zingers or destructive mind-games.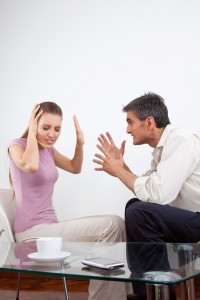 Sometimes a controller is obviously abusive, but sometimes he (or she) is so subtle that you don't realize what the problem is until your relationship has already been damaged beyond repair.
If you are currently being controlled, you may have already lost the feeling of love you originally had for your partner. When someone continually takes away your personal freedom and your right to be yourself, it often leaves you feeling flat, empty, frustrated and disinterested in that person.