For many years traditional medicine has believed that our genetics are the primary cause of our physical health. In the 1990s, however, scientific research found that our emotions play at least an equal or possibly even a greater role in determining whether we will be faced with illnesses like heart disease, cancer, diabetes, fibromyalgia, obesity, alcoholism, fractures or chronic pain.
Your Emotions Affect Your Health
One of the best research studies available involving the effect of emotions on physical health is the ACE study, which was conducted by the Federal Centers for Disease Control, where researchers studied people who had an "adverse childhood experience" before the age of 18. (www.acestudy.org)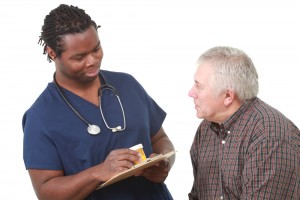 "Adverse childhood experiences" included recurrent physical, emotional, or sexual abuse; growing up in a dysfunctional family where someone was clinically depressed, alcoholic, mentally ill or suicidal; or in a situation where the parents were separated, divorced, or taken away from the child in some way.