We live in an interesting world today. We have telephones, televisions, computers, internet, e-mail, cell phones, texting and ipads, but we still don't know how to connect heart-to-heart with each other.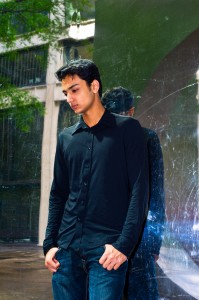 With all of these modern methods of communication, we should be more connected than we have ever been, yet many of us still feel lonely and isolated.
Social Isolation and Loneliness
The experience of social isolation or loneliness comes from not feeling safe to share your real self with others. This pattern often originates from difficult experiences in your life, such as going through a divorce, the death of a loved one or moving to a new area.
Feelings of loneliness and social isolation can also originate from negative experiences or abandonment in past relationships. Sometimes we feel lonely or isolated when we are carrying huge responsibilities in our lives or when we think we are too busy to pursue friendships.