Are you a naturally happy person? Or do you often feel sad and depressed? Most of us have heard about the importance of seeing the glass half full instead of seeing it half empty. We all know that positive, optimistic people are happier, healthier and more successful. But how does one go from feeling sad and depressed to being happy and light-hearted?
If you are feeling depressed right now, you probably feel doubtful that you could actually change. I do understand! I became a psychotherapist because I was once depressed myself. After I got better, I became fascinated with helping others get better too.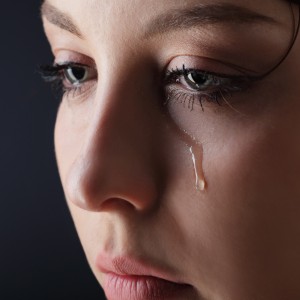 I want you to know that if you are willing to work at it, you can definitely overcome your depression. Just because you're feeling sad and depressed today doesn't mean you have to live that way for the rest of your life. In my work as a psychotherapist, I've helped many people overcome sadness and depression. I know that you can do it too.