Negativity is very common in our 21st century way of life. Although it is incredibly debilitating and destructive, negative thinking has become our culture's everyday norm.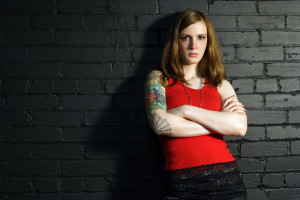 Negative people can be very difficult and challenging to be around. They seem to notice only the negative aspects of anything that is going on around them. They also point out the negative possibilities of anything that could change things for the better. They even joke sarcastically about other people who are making an effort to improve themselves.
Negative energy has become so common that many people think it's just the way life is. Often it doesn't even occur to them that their own negativity is keeping them stuck right where they are, with no way out and no hope for a better future.