When I was 17 years old, I was asked to give a speech at my high school graduation on the topic of my choice. The topic I chose was "What makes people happy?" I chose that topic because at that time, I wondered if anyone was really happy or if everyone was faking happiness like I was.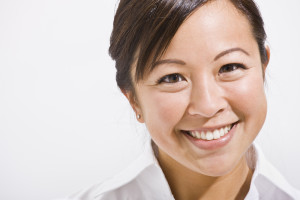 I quoted Ralph Waldo Emerson, Henry David Thorough, Abraham Lincoln and many great philosophers who wrote about happiness down through the ages, but none of them answered my own burning questions. I had no idea at that time that pursuing my own happiness and helping others find happiness would become my life's work.
Positive Psychology and the Happiness Frenzy
According to Psychology Today (www.psychologytoday.com), there is a 'happiness frenzy' going on in bookstores today. Carlin Flora reports that in 2008, there were 4,000 books published on happiness, while only 50 books were released on that topic in 2000.