Learning the skills of Emotional Healing can be very valuable if you want to be a healthy, happy person.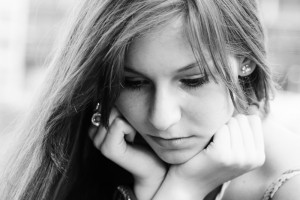 But like anything else that is valuable and precious, it can be difficult to know where to start when you're doing something you haven't done before.
What is Emotional Healing?
Emotional Healing is an alternative therapy method that brings you back in touch with your true, authentic self. It involves learning how to identify, express and release your feelings so that you naturally come back to a feeling of love and inner peace. Often it begins with getting in touch with tears or anger that you've been holding back and generally it ends with laughing and having fun!