Relationships are the school of life. Through our everyday relationships, we discover our own capacity to love and be loved.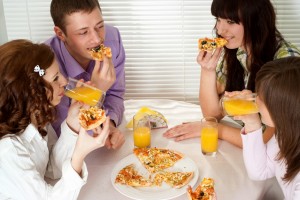 When our relationships feel loving and supportive, our lives feel rich and blessed. But when we struggle with challenging relationship issues, we can sometimes feel hopeless and discouraged, like giving up on life or running away from it all.
It's Not Your Fault!
If your original family was not emotionally healthy, you may not even know what a healthy relationship would be. You probably feel confused and wonder what you're doing wrong, because you simply didn't have the role modeling to know what is healthy and appropriate in relationships.