The concept of verbal abuse is still new in our world. Many of us still don't really know what verbal abuse is or how to deal with it. For that reason, I often recommend Patricia Evan's book The Verbally Abusive Relationship to my clients.
As a psychotherapist, what I like about the book is that it spells out the characteristics and categories of verbal abuse, as well as our basic rights in a relationship.I'm going to list them here so that you can better understand the concept of verbal abuse.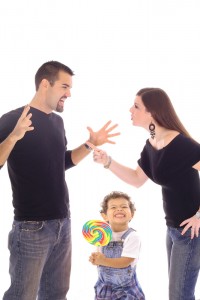 Verbal Abuse is Disrespectful and Hurtful
Verbal abuse is a negative way of talking that is disrespectful and hurtful. It attacks the nature and abilities of a partner. It can be overt or covert. It can be voiced in an extremely sincere and concerned way. Verbal abuse is manipulative and controlling. It disregards, disrespects or devalues a person. It's often unpredictable.